Our Leadership Team
Christian Tomaszewski, MD, MS, MBA, FACEP, FACMT, FIFEM - Chief Medical Officer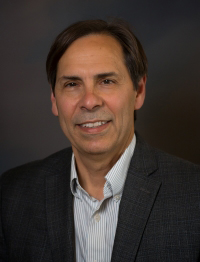 Dr. Tomaszewski specializes in emergency medicine, medical toxicology and underwater medicine. He is chairman of the education committee for the American College of Emergency Physicians. He is also editor-in-chief of the Journal of Medical Toxicology.
Dr. Tomaszewski also serves as a medical provider in the UC San Diego Hyperbaric Division, where he is a certified diving medical examiner and a member of the national board examination committee for Undersea and Hyperbaric Medicine. Dr. Tomaszewski is currently the Chief Medical Officer of El Centro Regional Medical Center.
---
Suzanne Martinez, RN, BSN, MS, CPHRM – Chief Nursing Officer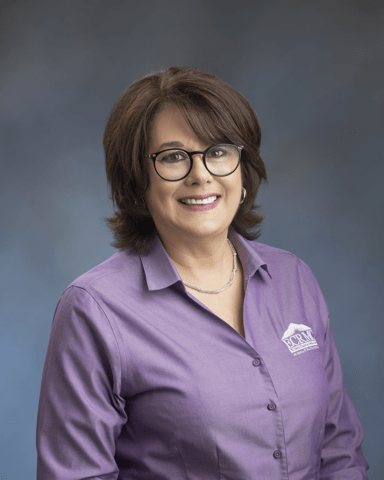 Suzanne Martinez has been a registered nurse for 35 years, obtaining her nursing Diploma from the Grace General Hospital School of Nursing in 1986 and completed her Master's in Nursing Leadership from San Diego State University in 2021.
Suzanne has been employed as a registered nurse at ECRMC since 1990, working as an RN in the Emergency Room for 13 years followed by leadership roles including Director of Adult Inpatient Services, Director of Accreditation and Regulatory Services, Sr Director of Quality and Risk Management, Assistant Chief Nursing Officer for Outpatient Services, Chief Clinical Officer and Chief Clinical Research Officer.
---
Luis Castro, MBA - Chief Operating Officer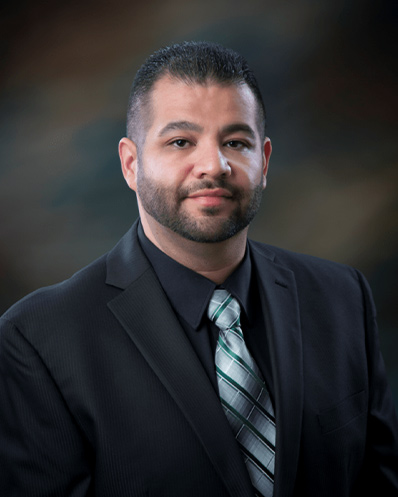 Luis Castro started his career in Human Resources and Management in the private sector and joined ECRMC in 2005. Luis currently serves as the organization's Chief Operating Officer; he is responsible for hospital wide operations including management and planning. Previously, Luis was the ECRMC Chief Human Resources Officer. He has held various positions over the years with ECRMC.
He is an Imperial Valley native and a graduate of Brawley Union High School. He holds a Master of Business Administration (MBA), a Bachelor of Science degree in business with a concentration in human resources management, and is a Society of Human Resources Management – Certified Professional (SHRM-CP). He is a member of the Imperial Valley Human Resources Association, Society for Human Resources Management, National Association of Latino Healthcare Executives, and the Professionals in Human Resources Association.
---
ECRMC Administration Office
1415 Ross Avenue
El Centro, CA 92243
760-339-7157
Hours:
Monday-Friday
8:00 Am – 5:00 PM