Our Leadership Team
Scott Phillips, Chief Executive Officer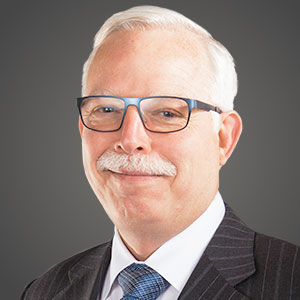 Scott brings over 35 years of healthcare management experience to this top executive role and will be responsible for providing overall leadership, direction, and administration of all aspects of Hospital activities and other entities to ensure compliance with established objectives and the realization of quality, economical healthcare services.
He has held numerous executive positions, including serving as Chief Executive Officer for several different hospitals and hospital systems ranging from a 636-bed university hospital, an eight-hospital system operating in six states and a 179-bed county owned hospital in a rural community.
He is a former national healthcare partner with Touche Ross & Co (now Deloitte) and is the Founder of HMP. In the latter capacity is has directed the successful turnaround of dozens of hospitals and other healthcare provider organizations.
Scott graduated from the University of Florida with a Bachelor of Science in Accounting and is a member of numerous professional organizations.
---
Derek Pierce, Chief Financial Officer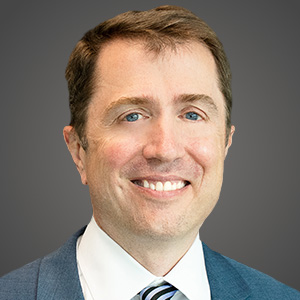 Derek has more than 20 years of professional expertise in the healthcare industry, including serving in executive roles as Chief Financial Officer, Chief Restructuring Officer, Director of Reimbursement, court-appointed examiner and financial compliance auditor and financial advisor.
In this role, he will lead the financial and functional decision-making processes necessary for the successful attainment of the hospital's mission in addition to maintaining an awareness of changes in healthcare regulation and financial markets that could have an impact on the financial and operational viability of the hospital and its services.
Derek has audited, managed, and consulted with all types of healthcare providers including government owned, community not-for-profit, academic, and investor-owned entities. He is a nationally recognized expert in the areas of patient revenue cycle, third-party contracting and Medicare and Medicaid rules and regulations. In his career, he has led or participated in turnaround management and consulting assignments for more than 40 healthcare providers. He is a Managing Director of HMP.
Derek is a graduate of Samford University with a Bachelor of Science in Accounting and is a member of numerous professional associations.
---
Christian Tomaszewski, MD, MS, MBA, FACEP, FACMT, FIFEM - Chief Medical Officer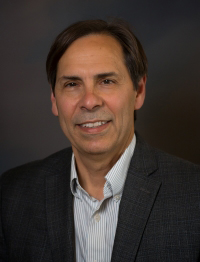 Dr. Tomaszewski specializes in emergency medicine, medical toxicology and underwater medicine. He is chairman of the education committee for the American College of Emergency Physicians. He is also editor-in-chief of the Journal of Medical Toxicology.
Dr. Tomaszewski also serves as a medical provider in the UC San Diego Hyperbaric Division, where he is a certified diving medical examiner and a member of the national board examination committee for Undersea and Hyperbaric Medicine. Dr. Tomaszewski is currently the Chief Medical Officer of El Centro Regional Medical Center.
---
Tara Mitchell MS, RN – Chief Nursing Officer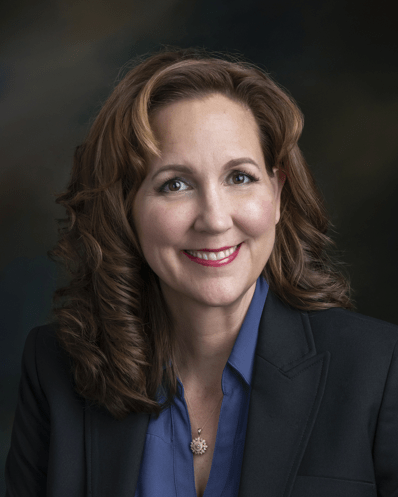 Tara Mitchell MS, RN has been an employee of El Centro Regional Medical Center since 2007. She worked as staff throughout the hospital until accepting a formal leadership role as a Clinical Manger for the Intensive Care Unit in 2012. Until her promotion to Chief Nursing Officer in April 2021, she served as the Assistant Chief Nursing Officer for Inpatient Services.
In addition to her nursing credentials, Ms. Mitchell was among the first cohort to graduate from San Diego State University Calexico campus earning a Master of Science Degree, with a concentration in Nursing Leadership.
---
Luis Castro, MBA - Chief Operating Officer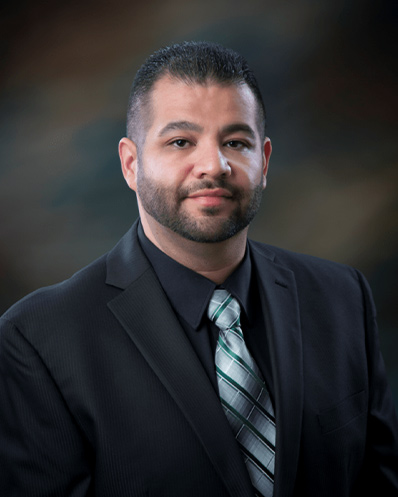 Luis Castro started his career in Human Resources and Management in the private sector and joined ECRMC in 2005. Luis currently serves as the organization's Chief Operating Officer; he is responsible for hospital wide operations including management and planning. Previously, Luis was the ECRMC Chief Human Resources Officer. He has held various positions over the years with ECRMC.
He is an Imperial Valley native and a graduate of Brawley Union High School. He holds a Master of Business Administration (MBA), a Bachelor of Science degree in business with a concentration in human resources management, and is a Society of Human Resources Management – Certified Professional (SHRM-CP). He is a member of the Imperial Valley Human Resources Association, Society for Human Resources Management, National Association of Latino Healthcare Executives, and the Professionals in Human Resources Association.
---
Suzanne Martinez, RN, MSN - Chief Clinical Officer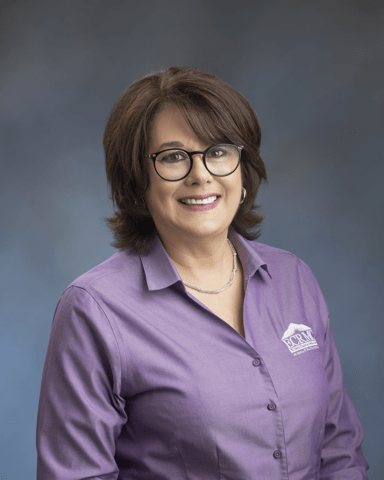 Suzanne Martinez has been a registered nurse for 35 years, obtaining her nursing Diploma from the Grace General Hospital School of Nursing in 1986 and completed her Master's in Nursing Leadership from San Diego State University in 2021.
Suzanne has been employed as a registered nurse at ECRMC since 1990, working as an RN in the Emergency Room for 13 years followed by leadership roles including Director of Adult Inpatient Services, Director of Accreditation and Regulatory Services, Sr Director of Quality and Risk Management, Assistant Chief Nursing Officer for Outpatient Services and currently in the role of Chief Clinical Officer.
---
ECRMC Administration Office
1415 Ross Avenue
El Centro, CA 92243
760-339-7157
Hours:
Monday-Friday
8:00 Am – 5:00 PM