Event Details
COVID-19 Vaccination Clinic (12 years and older)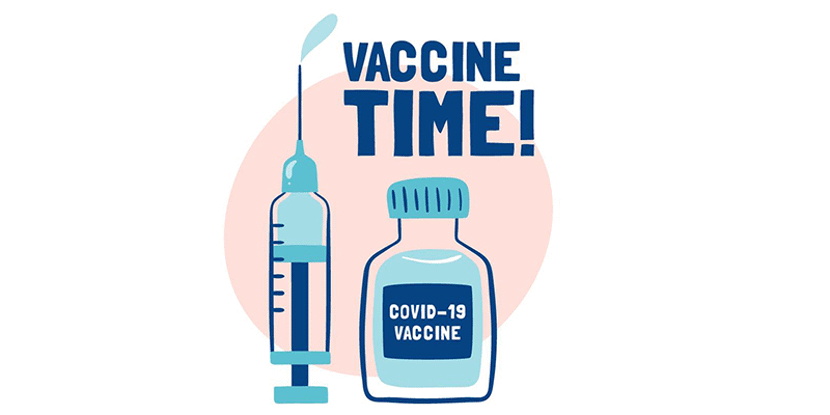 About This Event
Details:
It's time to get vaccinated!
Our next Vaccination Clinic for 12 years and up will be on Saturday, November 19, from 10:00 a.m. to 11:30 a.m. @Imperial Valley Mall.

Call (760) 482-5000 to schedule an appointment or simply walk-in!
------------
Es hora de vacunarse!
Nuestra siguiente jornada de vacunación para personas de 12 años en adelante se llevará a cabo el sábado 19 de Noviembre de 10:00 a.m. a 11:30 a.m. en nuestras instalaciones dentro del IV Mall. 

Para agendar una cita llámenos al (760) 482-5000 (opción 1) o visítenos ese día.
 
Registration
Price:

Free
Registration Instructions: Call to Register