Event Details
Mall Walkers Club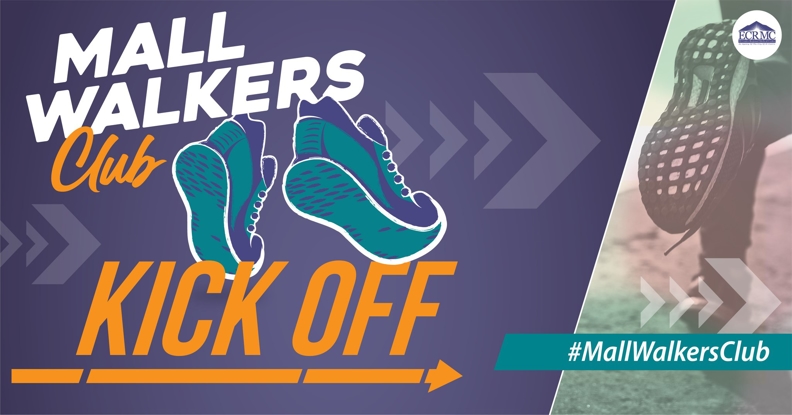 About This Event
Details:
Join the ECRMC Mall Walkers Club, a free fitness program for everyone sponsored by ECRMC at the IV Mall. 
Walking is a great way to increase physical activity. It requires no special skills or expensive equipment. 
Mall walking offers a safe, free, comfortable, and pedestrian-friendly way for the public to walk. Pre-Registration is no required, it is free and open to everyone. Learn about the benefits of mall walking and how to make the most of this form of exercise. It may be the type of walking for you.
There are many reasons why the IV Mall l is a great place to take your healthy walk, such as;
- Climate-controlled weather.
- Safe walking workout location. 
- Security.
- Restrooms and water available.
- Make friends.
There is no pressure to go faster or slower when you are mall walking. Mall walking is welcoming for people of all abilities.
ENTRANCE IS BY THE FOOD COURT.
If you have a question, please contact us at: marketing@ecrmc.org
Registration
Price:

Free
Registration Instructions: No Registration Required